Emperador F-1
Emperador F-1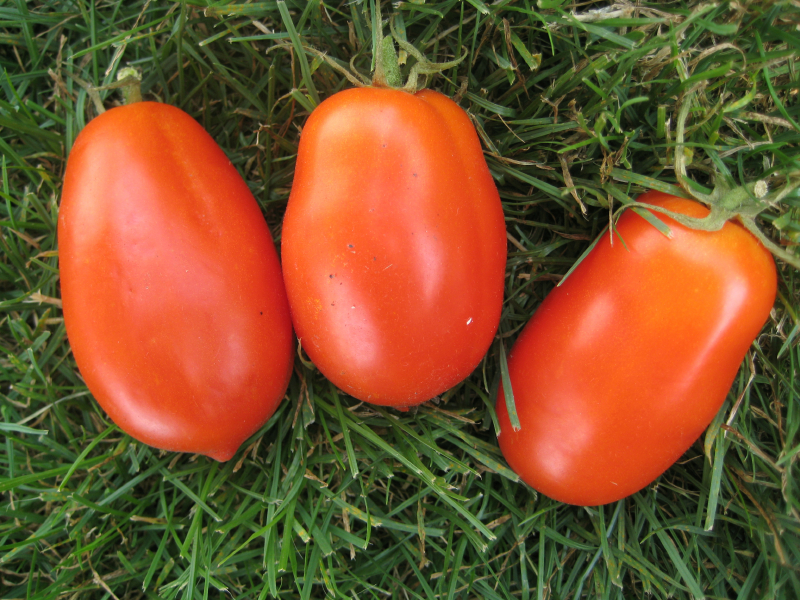 Emperador – Emperador
•EMPERADOR is a semi-determinate Hybrid tomato.-Rio Grande type.
-Excellent vigor.-Uniform fruit of large size.-Deep ovate shape.
-High yield potential. -Strong vigorous plant.
-In addition to its great taste, Libertador is famous for its tolerance
to extreme temperatures.
•EMPERADOR es un tomate semideterminado tipo Rio Grande de excelente potencial. -Su nombre se deriva de su alta calidad en vigorosidad,
producción, rendimiento y características físicas.-Frutos ovalados uniformes
de gran tamaño y firmeza. -Planta de alto vigor.- En adicion a su gran sabor, Emperador es famoso por su resistencia a virus y tolerancia a temporadas
de frío.Buena pos-cosecha.
See the technical data in PDF Format




Ver datos en PDF Formato