RED CLOVER LEGUMINOUS – TREBOL ROJO
Red Clover
Trebol Rojo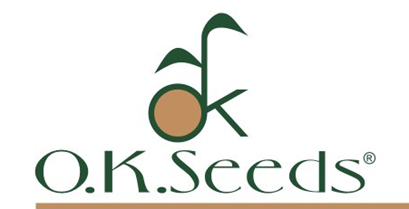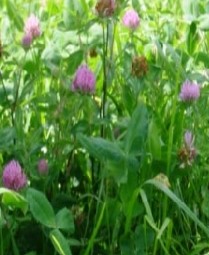 Red Clover Leguminous – Trebol Rojo
•RED CLOVER is a quick -growing clover.-Large plant with big leaves.
-Ideal for grazing crop.-It does very well in most soils and growing
conditions.-Constant and progressive growth.
-Grows back well after it is cut.Straight growth;early regrowth and
deep root system.
•-TREBOL ROJO es un trébol de precoz crecimiento con rebrote
constante y progresivo.-Ideal para heno, pastoreo y ensilaje.
-Crecimiento rápido después de corte.-Estabecimiento y sistema
radicular profundo.
See the technical data in PDF Format
Ver datos en PDF Formato